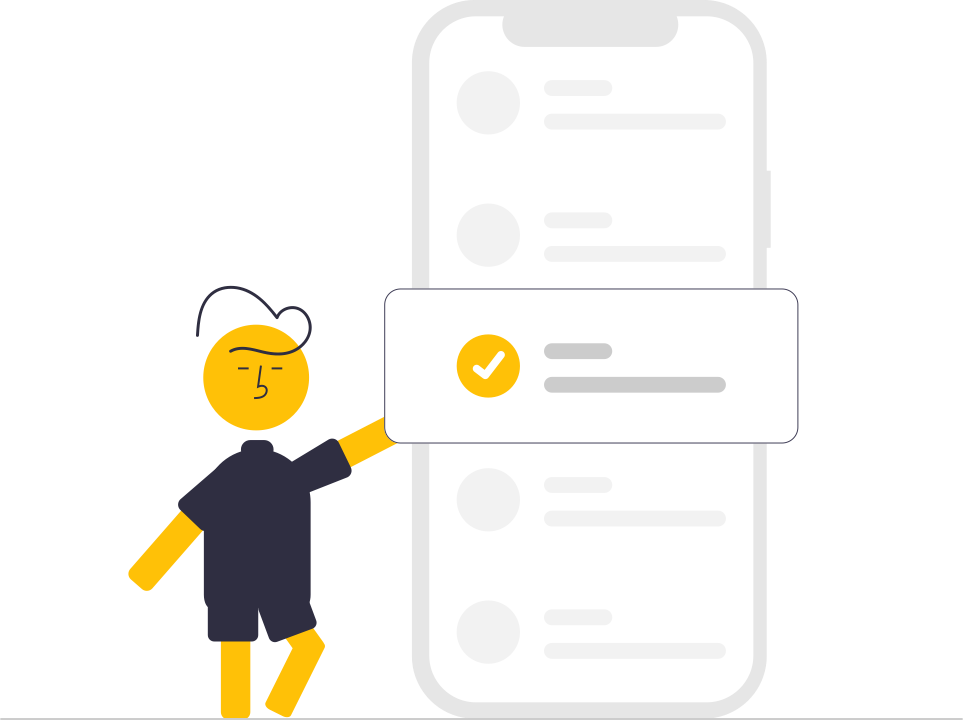 Tech to strengthen, improve, and empower the social sector
Used consciously, and with purpose, we believe that tech is a powerful tool to drive positive social impact, at scale. Our cloud SaaS solutions include:
Grant seekers
Recruitment platform (launching soon!)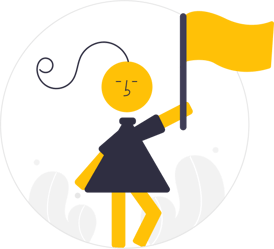 Secure cloud SaaS delivery
Speak to us
Whether you're looking to find out more about how you can use our technologies in your own programmes, partner with us, or learn more about our work, we'd love to hear from you.