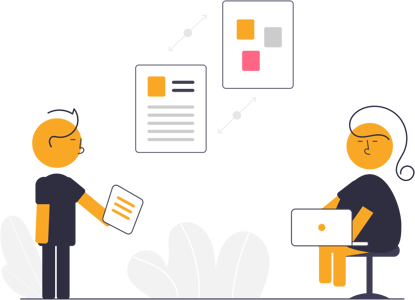 NP/GO
Grant application management software
Optimize your social investment process with our Grant Application Management Software, designed to streamline administration, enforce compliance, and improve funding impact through data-driven decision-making.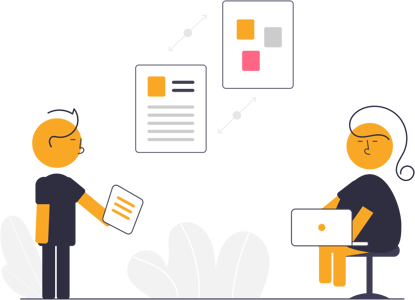 CHALLENGE
Grant makers are concerned about who to give to, how their giving is deployed, and ultimately, the impact of their giving. But without the right information available to them to make informed decisions, or the tools to automate time-consuming grant processes, grant makers are faced with inefficiency, cost and compliance risks.
SOLUTION
Automate manual processes
Centralise data and provide transparency
Improve Operations, Governance, and Standards
Match right-fit grant seekers to grants
Enhance reporting and accounted for efforts and impact
Take data-driven decisions

CHALLENGE
Lack equal access to funding and other resources to enable them to do more. Spend far too much time chasing grants that they apply to in myriad ways and often don't hear back from.
SOLUTION
Register once, apply to grants with many grant makers using the same profile

Provide transparency around application process and status

Identify funding shortcomings and provide access to resources supporting capacitation
NP/GO is
Grant Application Management software
Grant Makers
Maximise social ROI by making better social investment decisions
Grant Seekers
Let funding find you!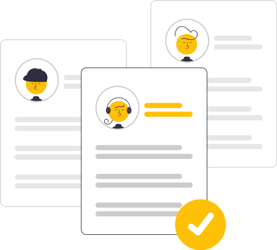 SEARCH, MATCH & PIPELINE RIGHT-FIT NGOs
Find and match right-fit Grant Seekers to your grant quickly, easily and at scale with intelligent search and filtering tools. Auto populate pipelines with high-quality pre-screened Grant Seekers.
ENHANCE GRANT SEEKER ENGAGEMENT
Maximise Grant Seeker accessibility and drive improved Grant Seeker engagement with a brand integrated, mobile responsive grant seeker website, WhatsApp and SMS channel.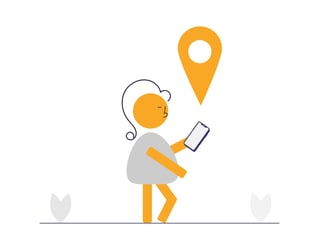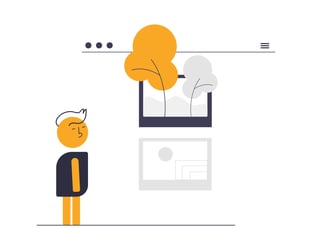 REACH QUALITY GRANT SEEKERS, DIRECT
Publish your grants to Grant Seekers direct through integrated channels including search engines, social networks, social sector websites, and your own database.
Keep a record of all contact with Grant Seekers, track lifecycle engagement, drive personalised communication campaigns with comprehensive CRM tools. Integrates with your corporate email service.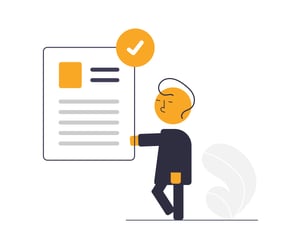 STREAMLINE FUNDING REQUESTS
Send Grant Seeker requests to a single place. Take control of your entire grant application process with configurable templates, workflows and user permissions. Track requisition approvals, status, and archive requisitions for future reference.
ALL YOUR GRANT DATA CENTRALISED
Store all your data centrally in a secure, searchable grant seeker database – including all your Grants, Grant Seekers, Applications, and Files.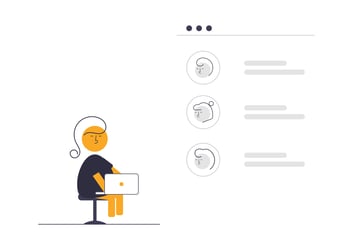 Configure custom application workflow paths and steps to track Grant Seekers as they progress through your process. Configure progressive application workflow steps for staged application process management.
With a selection of standard reports and dashboards, get deep insight into what's going on across your grant application process, make informed decisions, and improve.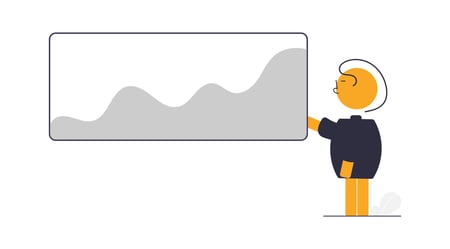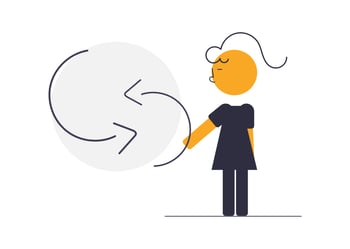 Bi-directional APIs enable seamless data exchange with 3rd party systems like, ERP and data warehouses, supporting processes like Grant Seeker onboarding. Data is secured in transit and at REST enhancing data security.
Provide Grant Maker administrators with secure and convenient user sign-in through a third party (federation), including through SAML IdP. Social sign-in available for Grant Seekers.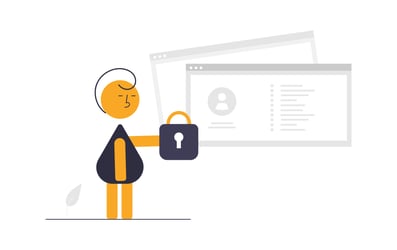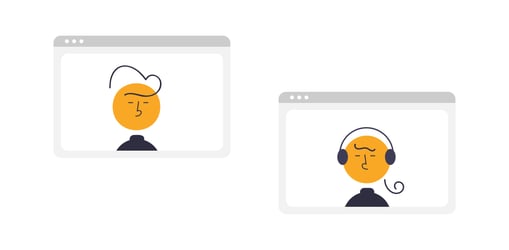 Our local support team understands the unique challenges faced by our clients. We provide unique insight & understanding to help drive a successful Grant Management program. Support channels include in-app chat, email, and telephonic.
SEARCH, MATCH & PIPELINE RIGHT-FIT NGOs

ENHANCE GRANT SEEKER ENGAGEMENT

REACH QUALITY GRANT SEEKERS, DIRECT

GRANT SEEKER CRM

STREAMLINE FUNDING REQUESTS

ALL YOUR GRANT DATA CENTRALISED

TRACK GRANT APPLICATIONS

GET INSIGHTS

EXCHANGE DATA

RESPONSIVE SUPPORT
Speak to us
Whether you're looking to find out more about how you can use our technologies in your own programmes, partner with us, or learn more about our work, we'd love to hear from you.