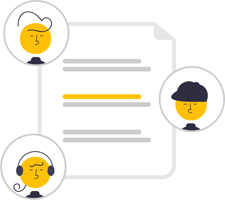 Community engagement chatbot
Engage community members in two-way conversations

Capture data and automate paper processes
Get insights and make informed decisions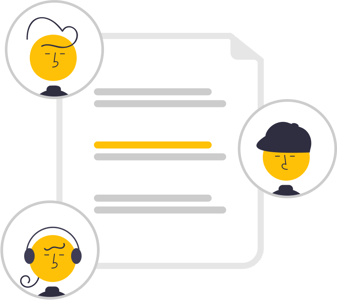 Conversational engagement
Community engagement takes a strategic approach to the relationships, communication and interactions between community members and an organisation to try to influence positive outcomes for both. Our community chatbot helps improve communication and engagement across stakeholder networks at scale, driving improved connection and trust.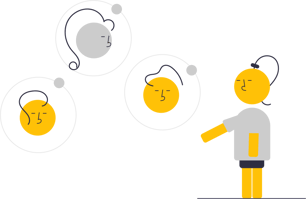 Seamless conversations
Our chatbot engages community members in two-way conversations via channels like WhatsApp, Facebook Messenger, mobile web, and/or SMS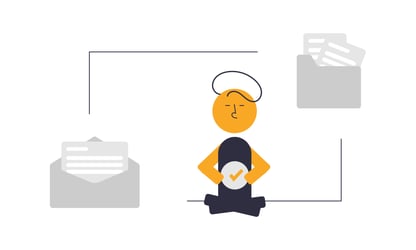 Automate paper processes
Bespoke workflows shift engagement processes from paper to digital. Collect documents, location, video, audio and text files, in chat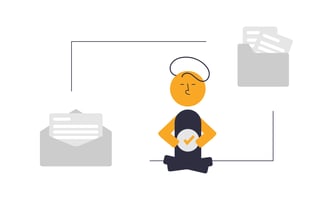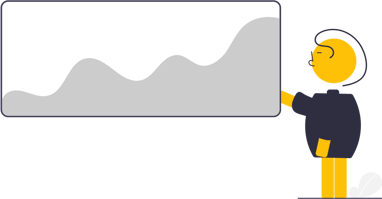 Power through data insights
Our reporting engine crunches the data, provides analytics and distributes reports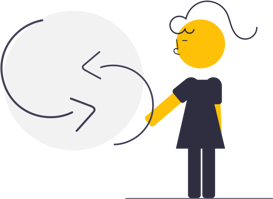 Exchange data with third party systems
We write to APIs to seamlessly exchange data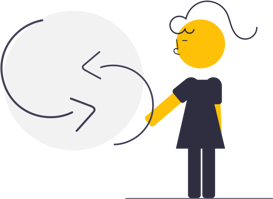 Speak to us
Whether you're looking to find out more about how you can use our technologies in your own programmes, partner with us, or learn more about our work, we'd love to hear from you.