About us
Used consciously, and with purpose, we believe that tech is a powerful tool to drive positive social impact, at scale
About us
Used consciously, and with purpose, we believe that tech is a powerful tool to drive positive social impact, at scale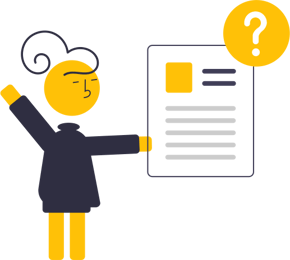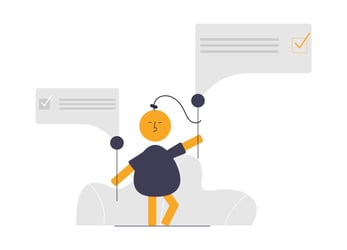 Our story
We're an African-based social tech company on a mission to accelerate a thriving social sector, and in so doing – change lives, and transform communities.
Our values
Integrity
Respect
Compassion
Collaboration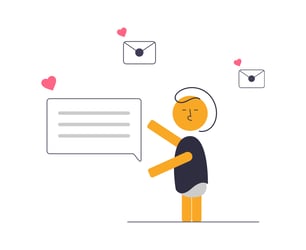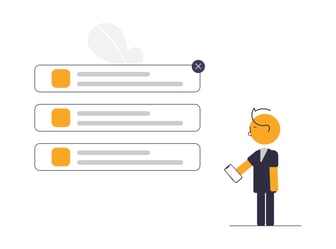 Our history
Wanting to use our unique skills and abilities to drive positive impact and give back, we established SocialCauses in 2020. To date our focus has been incubating new products and solutions, like NP/GO, which solve for the challenges of grant makers and grant seekers.
Dee Moskoff
Foundation Lead
Carl Warburg
Product Lead
Mark Gray
Sales & Marketing Lead
Paula Barnard
Strategy Lead
Speak to us
Whether you're looking to find out more about how you can use our technologies in your own programmes, partner with us, or learn more about our work, we'd love to hear from you.