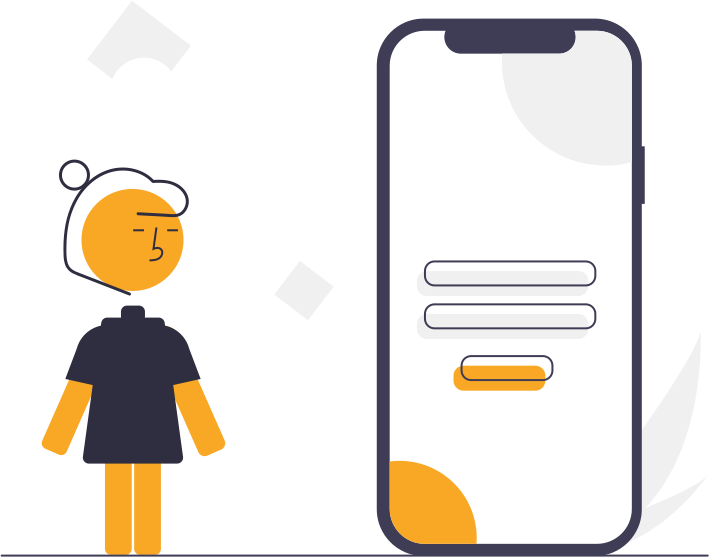 SOCIAL IMPACT,
ACCELERATED
We're an African-based tech company on a mission to accelerate a thriving social sector, and in so doing – change lives, and transform communities.
Our goal

is, by 2025, to enable

1,000

donors

to supercharge the capacity and capability of​

10,000

NPOs

​to do good in communities affecting at least

1,000,000

Africans

.
Our goal is, by 2025, to enable 1,000 donors to supercharge the capacity and capability of​ 10,000 NPOs ​to do good in communities affecting at least 1,000,000 people.
1,000
Donors
By providing a digital marketplace for matching needs with resources we help d
onors invest strategically
10,000 NPOs
By delivering tech for NPO compliance, visibility and access to resources, we help i
ncrease the number of beneficiaries accessing NPO services
Policy Makers
By c

apturing real-time big data about the NPO sector, we provide policy makers with insights around N
PO's social and economic contribution to GDP, SDGs, ESGs and B-BBEE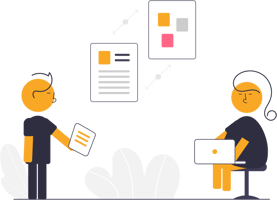 NP/GO: Grant Maker software
For grant makers, it offers enhanced governance by ensuring compliance, streamlines operations through automation, and empowers data-driven decision-making to optimise social return on investment.
For grant seekers, it simplifies and accelerates the process of accessing grant funding, making the entire grant ecosystem more efficient and effective.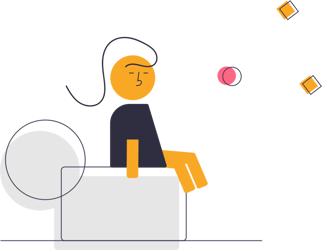 Employee volunteering software
Enables CSI and HR departments to mobilise employees as volunteers, and manage Employee Volunteering Programs efficiently, effectively, and at scale.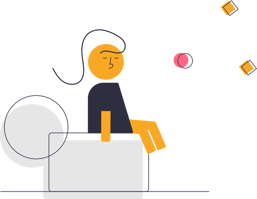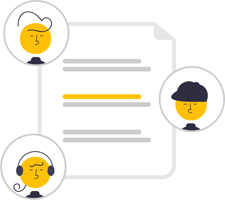 Community chatbots
Improves communication and engagement across stakeholder networks at scale, driving improved connection and trust.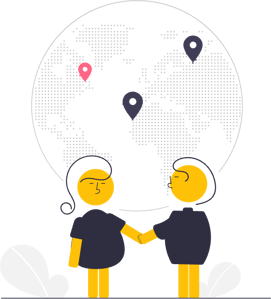 SocialCauses Foundation
Helps NPOs accelerate their efforts by investing in tech capacity building initiatives.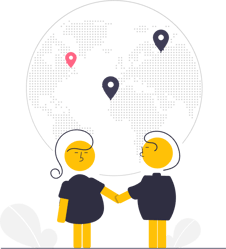 Get in touch
Whether you're looking to find out more about how you can use our technologies in your own programmes, partner with us, or learn more about our work, we'd love to hear from you.